By
Mushy
- November 8th, 2019, 4:02 pm
- November 8th, 2019, 4:02 pm
#172682
Hi Pandas,
Today's Unturned update brought us a new and exciting curated map,
California
! To read Nelson's notes on today's Unturned update, click
here
. The California map can be found on
Pandahut Server #1
. Its connection information can be found below, or by visiting our
Servers Page
.
California Unturned Server #1
Name: Pandahut#1 [PvP] [Kit] [Economy] [TPA] [Dedicated]
IP: vanilla1.pandahut.net
Port: 27015
Map: California
Style: PvP - Higher loot spawn chance and amount, Double XP gain, and more!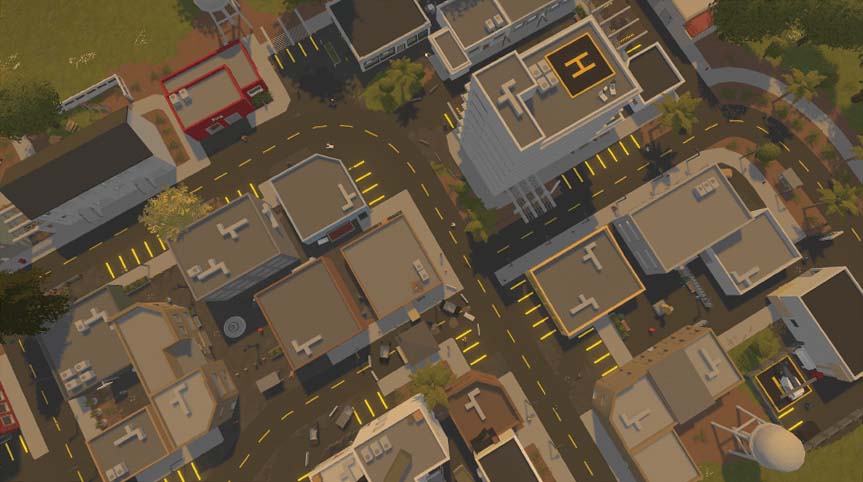 In case you guys have any issues with the changes above, please create a new post under our
Bug Reports
Forum Section.
Enjoy!